Want to give NOW? You can make a gift quickly and with ease... you have three choices:
Online - make a gift via the form below!
Phone - dial 216-861-5450 to make a gift or pledge via phone
Mail - click here to get a gift form... and mail a check to: 

The Legal Aid Society of Cleveland,

1223 West Sixth Street, 

Cleveland, OH  44113
Legal Aid takes donor privacy seriously.  Gifts made via this site are secure.  We do not buy, sell, trade any lists - or compromise donor information in any way. Click here for the full privacy policy details.
For the poor, access to legal services can mean the difference between homelessness and housing, poverty and financial security, a life of fear and safety from a domestic abuser. Legal Aid ensures shelter, safety and economic security through case representation, advice, and community education.  Legal Aid is funded by the Legal Services Corporation, the Ohio Legal Assistance Foundation, Area Agencies on Aging, special and local state grants, United Way, law firms, private and corporate foundations and individual donors.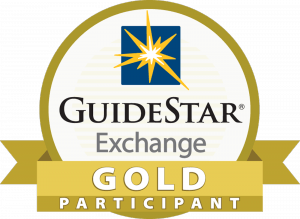 Making a gift to Legal Aid is an investment in our community.  Learn more about the impact your gift can make by exploring this website, or
The Legal Aid Society of Cleveland is a 501(c)(3) organization, and all donations are tax-deductible.  Legal Aid may not expend any funds for any activity prohibited by the Legal Service Corporation Act, 42 U.S.C. 2996 et. seq. or by Public Law 104-134, which requires that notice of these restrictions be given to all funders of programs funded by the Legal Services Corporation.